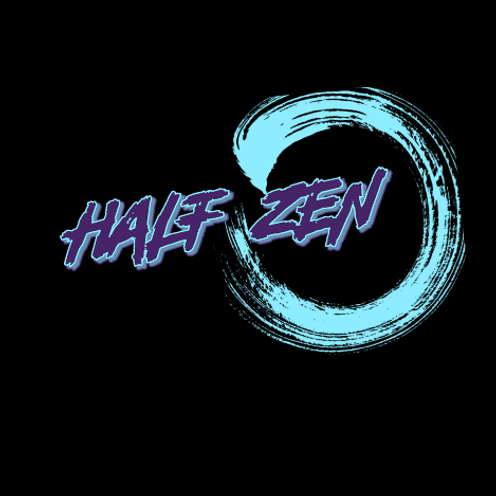 Be You, Own Who You Are, Have Passion!
Half Zen was created by a former administrative judge and charismatic late blooming singer-songwriter Jonathan "Gresch" Greschler. Gresch started learning music at 49 after being told he was not really a singer for much of his life.  Eight years of dedicated practice and song writing later, Gresch and released "Wesoterica" featuring 16 original songs in February 2020 (the timing was Half Zen). In late summer 2023 the second album "Words Last" will be released. 
Blending the iconic sound of 80's alternative and classic pop with the untamed energy of punk, Half Zen is a collaborative effort between Jonathan and charting Lead Guitarist Justin Long who produces Half Zen. In 2023the band re-formed with Alan Zismann on Rhythm Guitar, Sena Daniels on Bass, and Jason Plumb on Drums. 
Half Zen delivers energy, excitement and occasional whimsey through intense lyrics and catchy melodies.
Press photos